I care. We care.

This blog is here to update you on plastic pollution world wide. It gives advice on how to reduce, reuse and recycle your plastic consumption. Because the world is eying a new generation of young people that are concerned – young people that care. Meanwhile it is also eying hopelessness and a sense of 'but where to start?' We will help you where to start. And we will give you both the good and the bad news concerning the fight against plastic pollution.
Let's make it cool to care by making a change to save our precious oceans and marine life. 
How many razors do you think you have thrown out during your life time already? Single use plastic is what we want to get rid off first of all – and we really love this bamboo-version of a long lasting option when it comes to razors. Man or woman – we think this is a must.
Buy it here: Mecindo.dk, Matas.dk, iHerb.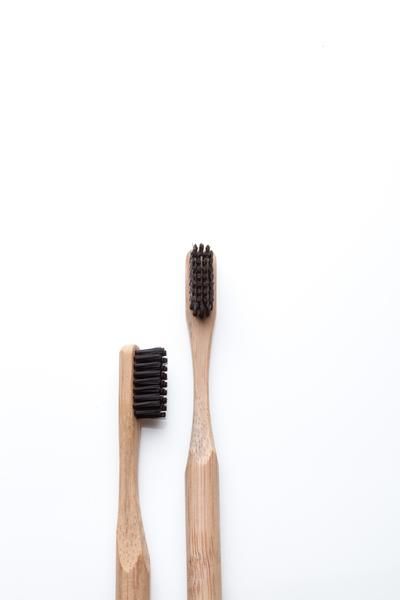 Another bad guy when it comes to single use plastic: the plastic bag. Make it a habit to always bring your long lasting cotton bag. There has been much discussion about the cotton bags being more pollutive than the plastic bags – but this has been invalidated once again. Just use your cotton bag again and again.. and again. Psst! If you bike to get around you can stock the bag under your saddle to always have it with you. No excuse. 
Buy it here: ecobags.com, asos.com, KAiKU.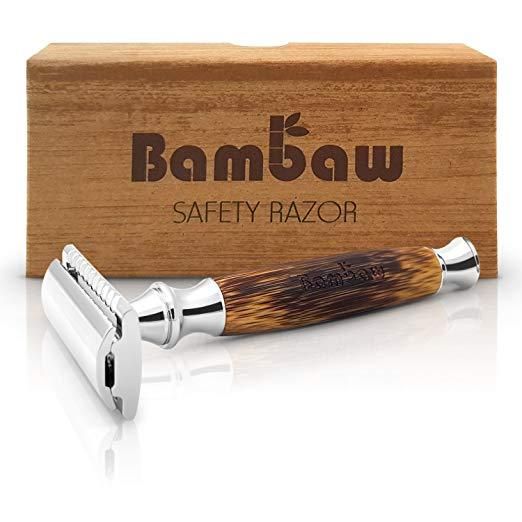 Change your plastic tooth brush to a bamboo tooth brush. They are not more expensive than the plastic version – and you can buy them in the more commercial stores too now. Both Føtex, Kvickly and Normal sell the standards. If you want more colorful versions the brands Bambui and Hydrophil have some cute versions.
Buy it here: Føtex, Kvickly, Normal, Bambui, Hydrophil.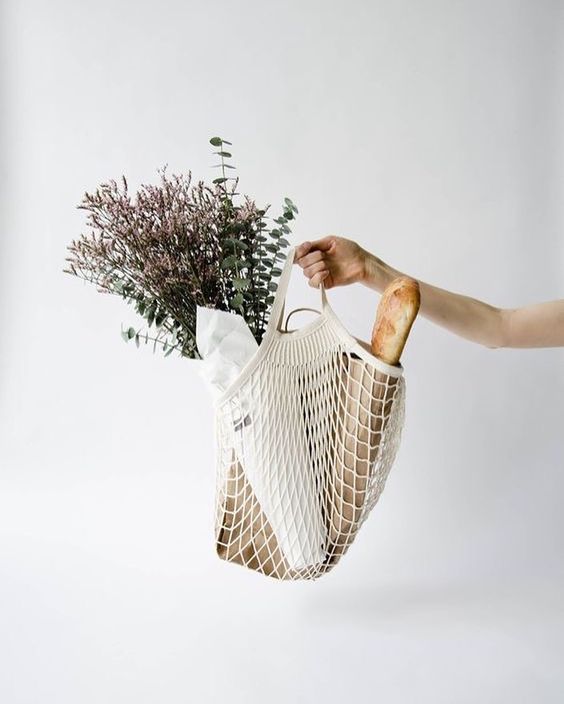 And now to the party. This year Roskilde Festival is free from plastic straws – and we love how the idea of abandoning straws are growing to people's minds. But we do also like our Piña Colada with a straw. Admitted. The solution to this is the metal straws. They come with a straw brush and are easily rinsed to be used over and over again. If you are into a less industrial look we happily suggest Danish Artist Frida Ceramics who makes the cutest colorful straw in ceramic.
Buy it here: Frida Ceramics, Naturebaby.dk, iHerb.