Why care?
AKVA Jewellery was founded in 2018 when we, Tascha, Cecilie and Olivia, were still studying. The company had its starting point in a school project focused around UN Sustainable Development Goals. With a common love, attraction and respect for the ocean the natural choice of subject became Goal 14: Life Below Water. To us the ocean is an enormous inspiration source with everlasting beauty: The mesmerizing tides that moves back and forth as Mother Nature breaths, the calm view of a sunrise above the ocean as a new day begins and the rough and powerfull waves hitting against a cliff. 
This is the beauty we, as the women behind the company, want to preserve and inspire our followers to do the same. The ocean is suffering because of human beings and our excessive consumption. UN proclaim that before 2050 there will be more plastic than fish in our oceans if we do not start acting differently. AKVA Jewellery is inspired by nature around and within the ocean to remind the wearer of this incomparable beauty that we, together, need to take care of. Our jewellery is created in precious metals that lasts for generations and timeless design idioms that leads our mind to the wild and unpredictable oceans. With AKVA Jewellery we hope to inspire and to start conversations about this important message because we believe that change is found with inspiration, knowledge and sharing.  
Therefore knowledge will be shared on this page: To inspire and change by starting small. We, AKVA Jewellery, believe that every single drop makes an ocean and that is why, together, we can make a difference. Many people have stopped buying plastic bags when grocery shopping – which is a step we applause! We want to create more small changes and we want to make you want to do the same. Tips on how to act and consume with care for our nature will be shared in creative and inspiring ways right here. We hope you will join the wave.
How do we care?
The casting of our jewellery is done by Kalman Hafner in Germany. We want to keep our production as local as possible without compromising on quality. By collaborating with Kalman Hafner we ensure good quality, quick delivery and conscious social responsibility for the workers that come in contact with our jewellery. Our jewellery is created in sustainable silver and gold (read more here) and the transportation is reduced compared to competitive companies out of Europe. We gladly pay the price for EU standards in every step of the production chain. When casted, the finishing of our jewellery is done by us in our little workspace in Bredgade, Copenhagen. 
Sustainability is thought into all steps – from the jewellery itself to the packaging around. We strive to do our best when it comes to taking care of Mother Earth and we want to grow with the sustainable development that is fortunately continuously growing.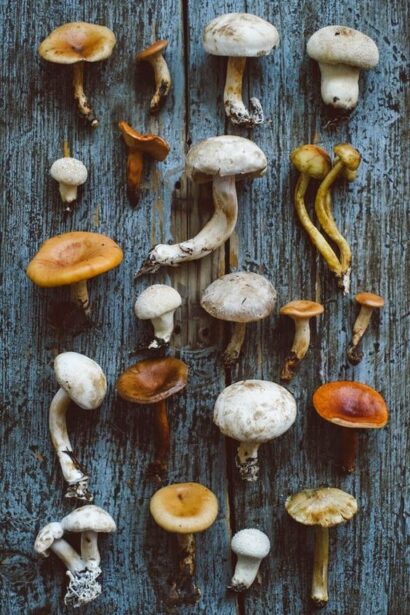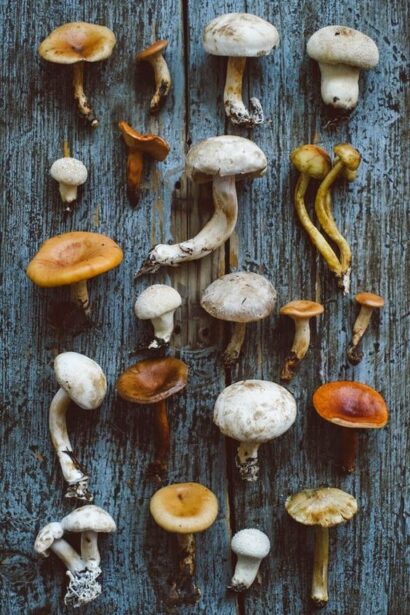 Fungi? Fashionable?
Mushrooms seem to be the new black. In Fashion, toxic spill and mental health it has already been promised as a key to a more sustainable future. Now the construction industry takes a nearer look at it too to become a part of the hype. And we want to hear more since buildings and constructions contribute to 39% of the world's carbon foot print at the moment.
Fungi? Fashionable! Read about it here.
How many razors do you think you have thrown out during your life time already? Single use plastic is what we want to get rid off first of all – and we really love this bamboo-version of a long lasting option when it comes to razors. Man or woman – we think this is a must.
Buy it here: Mecindo.dk, Matas.dk, iHerb.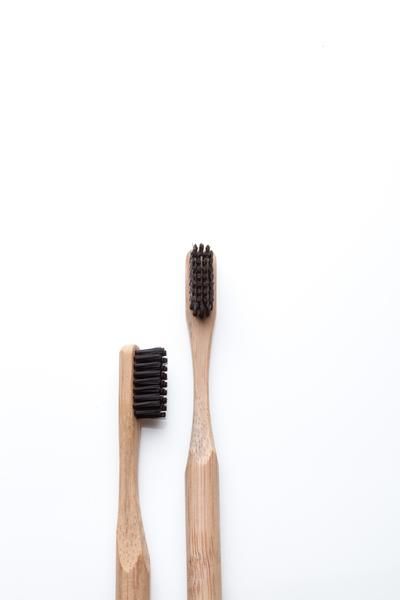 Another bad guy when it comes to single use plastic: the plastic bag. Make it a habit to always bring your long lasting cotton bag. There has been much discussion about the cotton bags being more pollutive than the plastic bags – but this has been invalidated once again. Just use your cotton bag again and again.. and again. Psst! If you bike to get around you can stock the bag under your saddle to always have it with you. No excuse. 
Buy it here: ecobags.com, asos.com, KAiKU.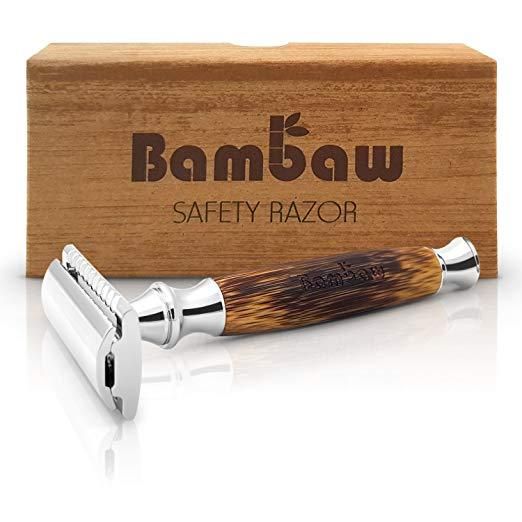 Change your plastic tooth brush to a bamboo tooth brush. They are not more expensive than the plastic version – and you can buy them in the more commercial stores too now. Both Føtex, Kvickly and Normal sell the standards. If you want more colorful versions the brands Bambui and Hydrophil have some cute versions.
Buy it here: Føtex, Kvickly, Normal, Bambui, Hydrophil.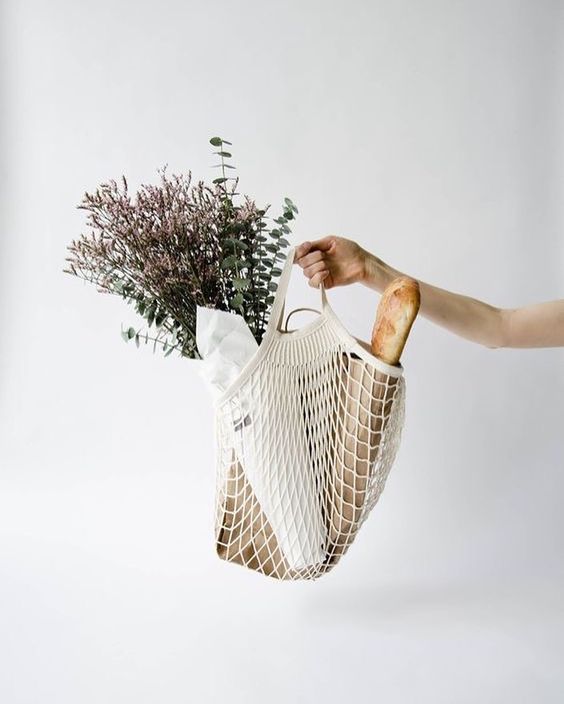 And now to the party. This year Roskilde Festival is free from plastic straws – and we love how the idea of abandoning straws are growing to people's minds. But we do also like our Piña Colada with a straw. Admitted. The solution to this is the metal straws. They come with a straw brush and are easily rinsed to be used over and over again. If you are into a less industrial look we happily suggest Danish Artist Frida Ceramics who makes the cutest colorful straw in ceramic.
Buy it here: Frida Ceramics, Naturebaby.dk, iHerb.