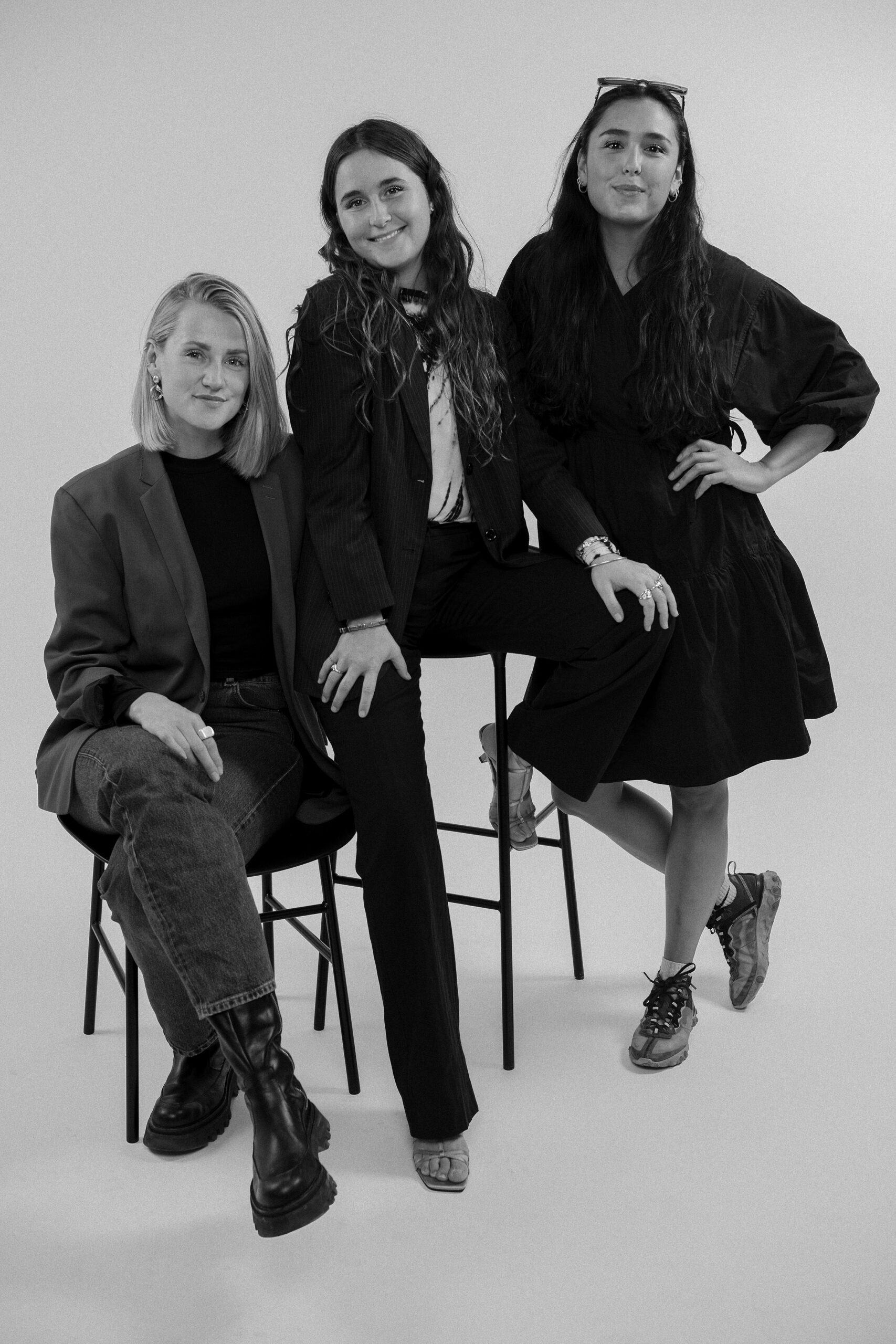 Meet the designers

Behind AKVA Jewellery are Tascha, Olivia and Cecilie. We are all graduates from Copenhagen School of Design and Technology with a PBA in Jewellery, Technology and Business. We founded AKVA Jewellery based on the UN's Sustainable Development Goals where the love and respect for our ocean gathered us as a design team. Our designs are inspired by the ocean and we want them to remind you, as the wearer of our jewellery, to care for nature around and within the ocean. Our mission is to make you feel beautiful inside out by wearing aesthetic jewellery with a conscious choice behind. 
Since we have different backgrounds and forces in leadership, communication and technical skills we add up as a strong team with a common passion for quality and good design where we focus on the strength of timelessness and sentimental value. We believe in sustainable materials and a conscious consumer behavior. You can read more about our supplier here.
We invite you to join the AKVA wave and thereby become a part of a caring culture that strives for quality and long-term solutions.