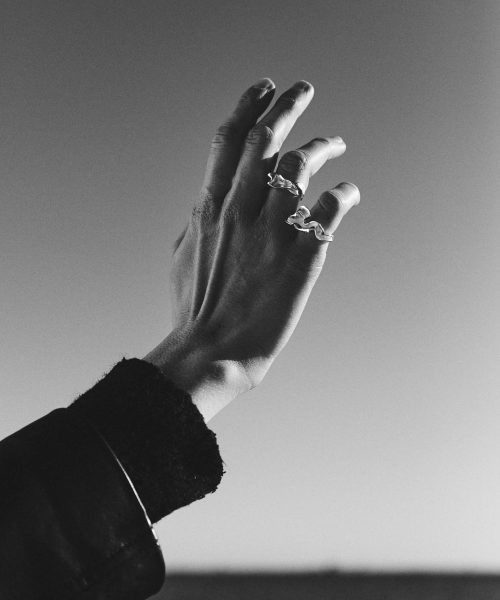 The AKVA Jewellery universe took shape in 2018, in the hands of Cecilie, Olivia and Tascha, three women passionate about jewellery design, nature and sustainability. We brought our ideas to life, letting the shapes of nature lead our creative processes. Focused on our mission to create high quality jewellery that awakens curiosity and becomes an extension of the personality, the pieces carry the story of every wearer, while keeping their charm and personality for the generations to come.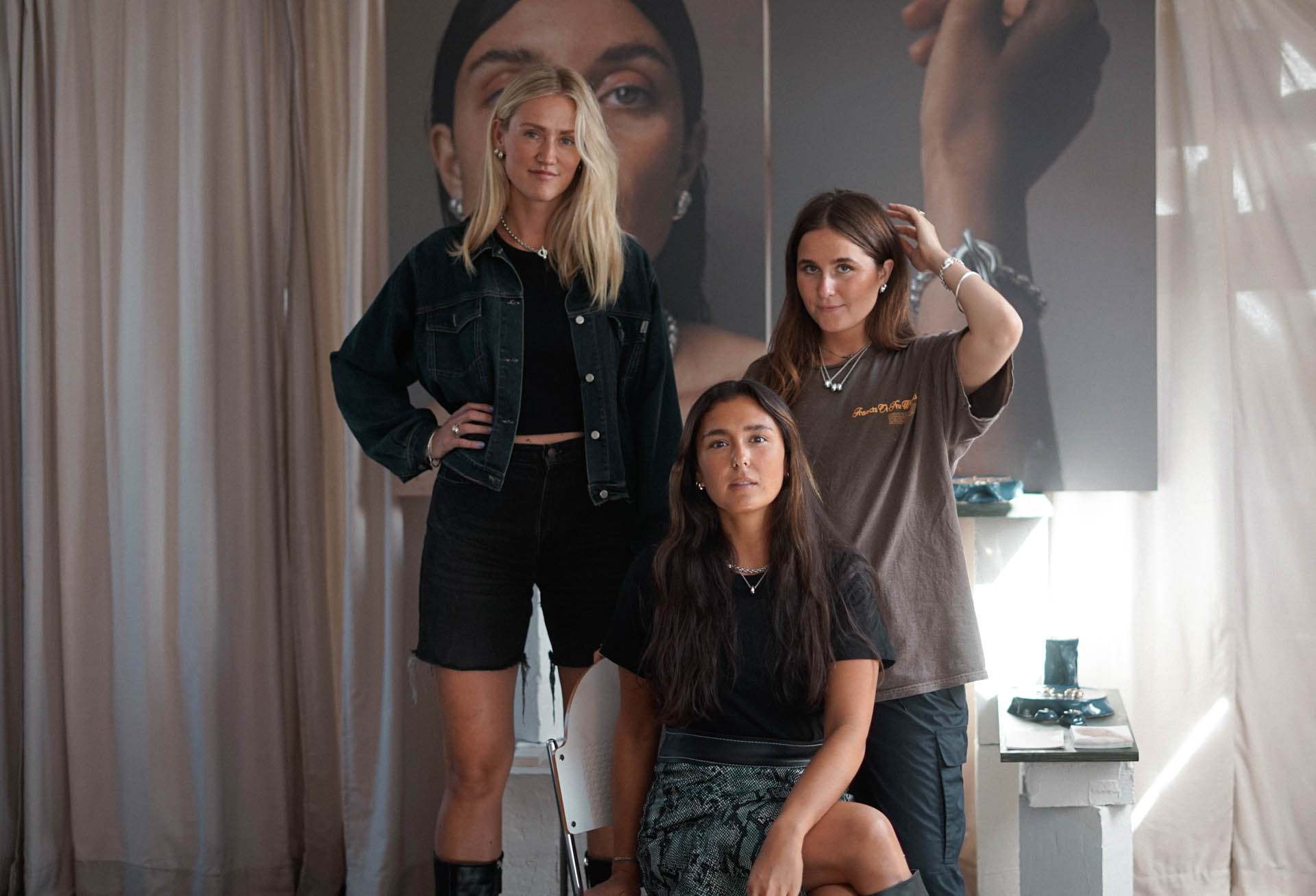 With an inspiration that roots in the uplifting and meditative energy of the ocean, the AKVA culture aims to inspire willingness to make a change and communicate the importance of investing in long-lasting and responsible solutions while living in symbiosis with nature and her astonishing riches that nurture our creative process every day.
Back in 2018, when AKVA jewellery started on the basis of a project focused on the UN's Sustainable Development Goal 14 – "Life below water", the deeply-rooted motivation to preserve and act in favour of the ocean and its eternal beauty has been the driving force for the brand. We are now on a mission to keep alive as much of the ocean's magical scenery as possible and inspire you to do the same.

Letting the pieces of jewellery communicate this beauty that needs protection is an inherent attribute and the essence of AKVA, giving you the opportunity to carry a piece of nature that acts as a conscious reminder about vitality, calmness and strength, with every wear.



Our jewellery pieces are casted in recycled silver and gold coming from Kalman Hafner in Germany and afterwards being carefully assembled and finished in our Copenhagen atelier. Establishing a production which is as local as possible without compromising quality, we are aiming for a transparent process keeping ourselves periodically informed about the fair treatment of employees in contact with our jewellery.
We solely use diamonds that are fair trade and conflict free. This means that they are not funded by wars, atrocities or inhuman treatment of people. Our supplier,
Sequoyah
, works directly with their suppliers in West Africa, and we are therefore assured that there are no unethical intermediaries involved in the trade of our diamonds (
read more here
).
Keeping a sustainability-driven mindset in all the aspects of our production, from the manufacturing all the way to the packaging stage, helps us look forward and remember what we stand for, doing our best to inspire change and conscious choices in the future.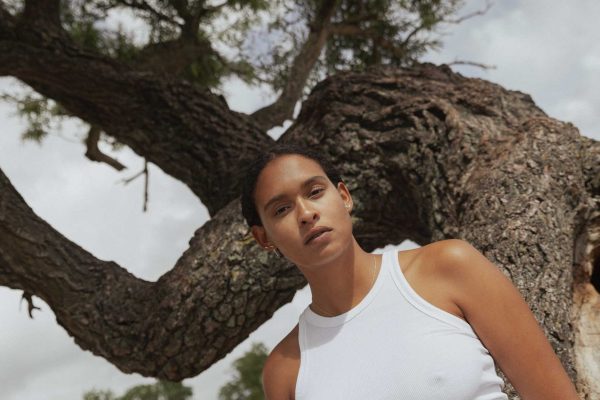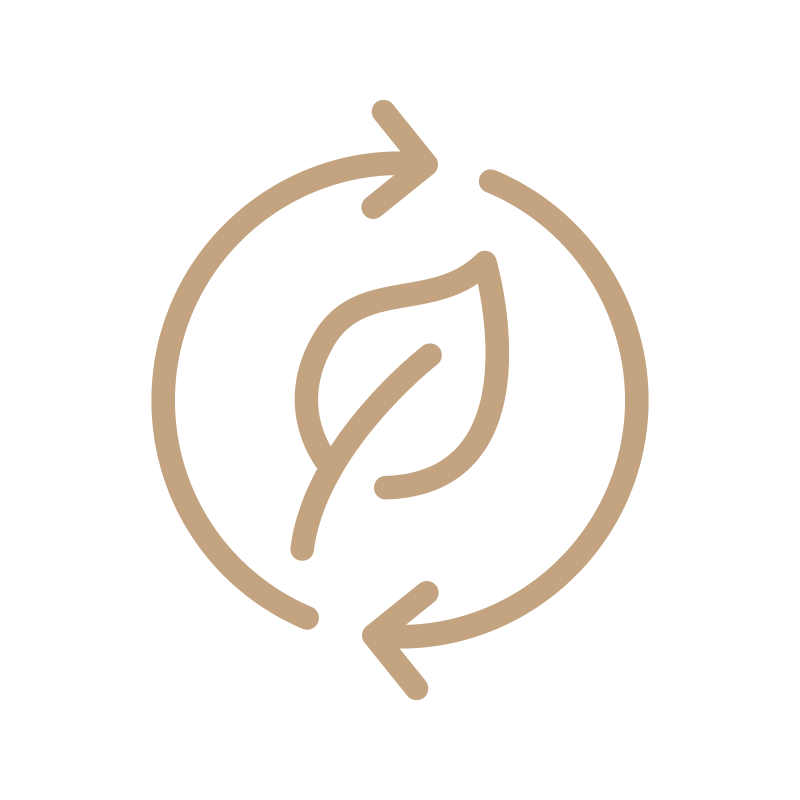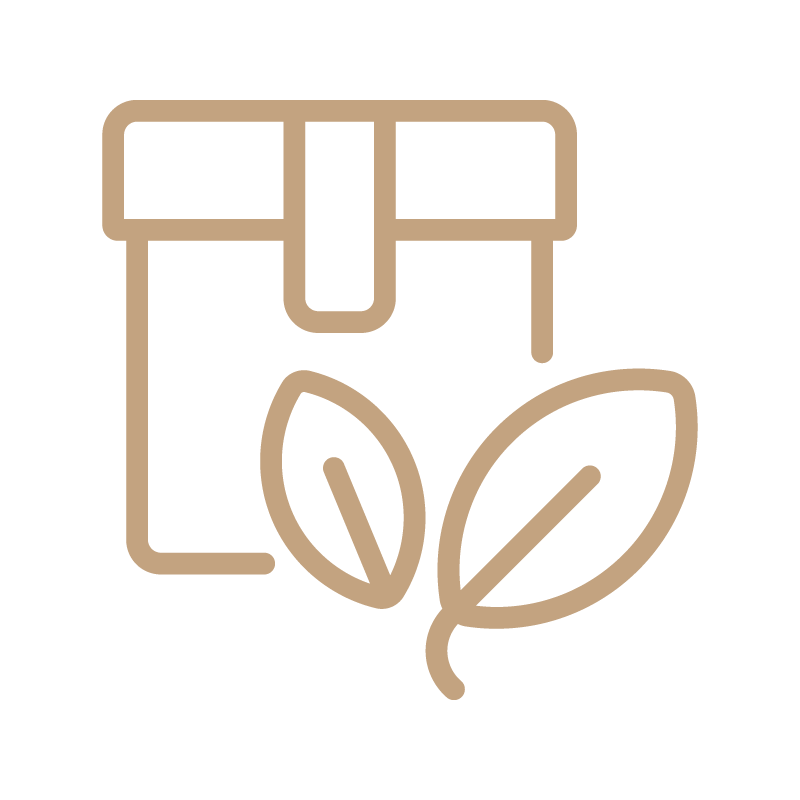 Conscious packaging and prints